FINANCING
We offer the best financing options for your system.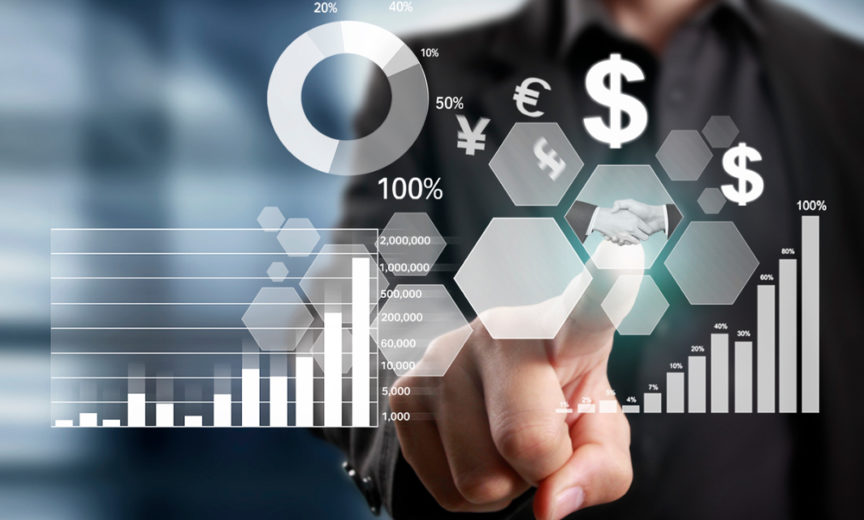 We count with different financing options that adjust to our customers' needs, with cero (0) initial payments and low monthly fees.
Our financial consultants will obtain the best available program for you to obtain your new Air Conditioning and Heating system without affecting your budget.
There is no excuse to change your old system and if you have not enjoyed the comfort and wellness that a new system.
Our application process will only take a few minutes. To the ones that traditional financing is not a viable option, our exclusive financial program 

 , provides an easy and immediate solution for our customers.
It doesn't matter your credit score; your credit will be approved!
Also, you can restore or improve your credit score
Improve and correct your credit score, through the interpretation, inaccurate, incomplete and obsolete information that appears in your credit report.
Improve your financial life.
Your credit score is your best cover letter! What are you waiting to fix it?