AIR CONDITIONING AND HEATING SYSTEMS MAINTENANCE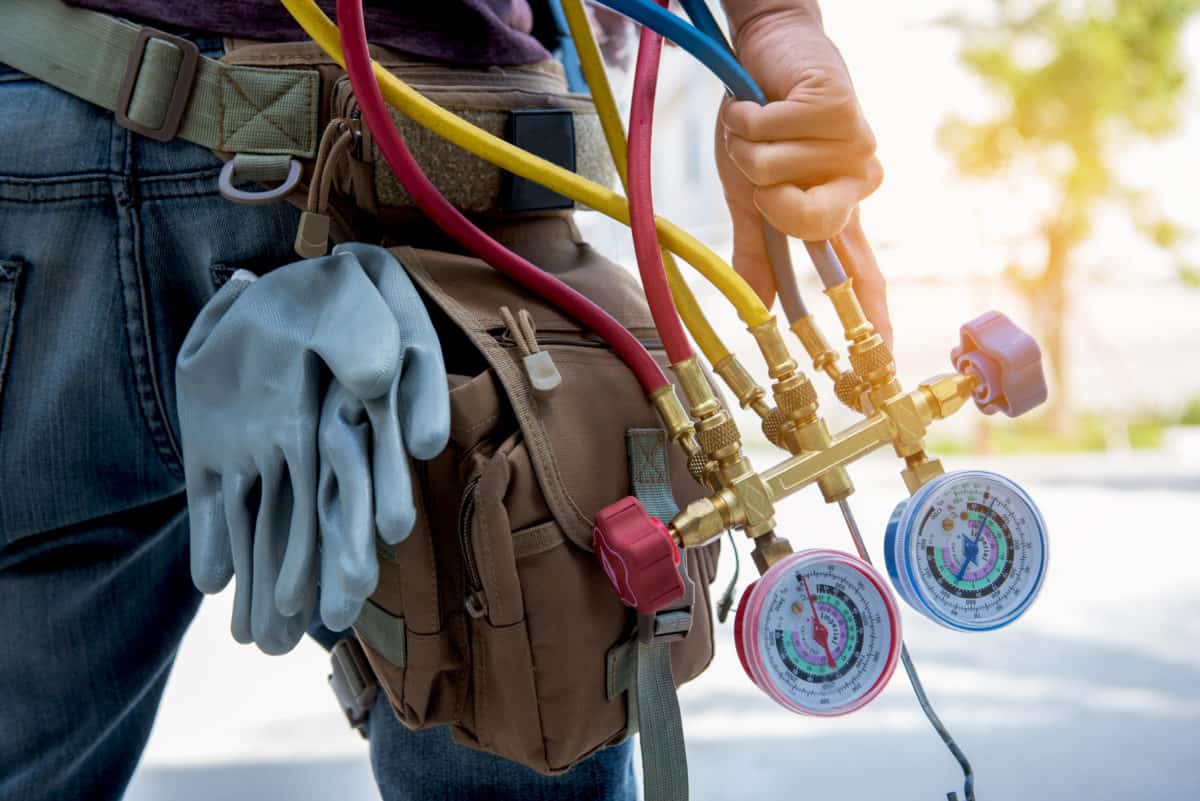 Useful life of your Air Conditioning and Heating System could be extended with a periodic or proper preventive maintenance service, avoiding the deterioration and deficiency in the performance, and avoiding high energy costs.
A good service allows the systems work at their maximum efficiency and helps you save money, avoiding extra costs from unexpected repairing.
Our exclusive maintenance program guarantees and assures you that your system will be always properly working, providing you and your family the comfort you need.
MAINTENANCE
Regular maintenance of your Air Conditioning and Heating system improves the system's performance, reduce your energy bills and extends the useful life of the system.
You can request our maintenance service for one time only, just call us and we will answer as soon as possible 832-582-6577 Also, you can subscribe to our pre-programmed check-up program for one (1) year, for two (2) years and for three (3) years, which includes two preventive maintenance visits per year, priority service, discount in spare parts and more.
MAINTENANCE LIST OF YOUR SYSTEM
Inspection and checkup of :
Air filters and changing them if they are dirty.
Return box.
Thermostat performance (change of batteries if necessary).
Evaporator panel (dirtiness and proper inclination).
Drains (primary and secondary).
Air leaks in the transition and the pipeline box.
Fan (cleaning of dirtiness, mold and rust).
AFan's engine blades.
Condenser amperage.
Fan panel.
Condenser control and fan.
Refrigerant pipeline, insulation and secant.
Contractor condenser (detect burnings and deterioration).
Capacitator (detect leaks and rust).
Amount of refrigerant and increasing up to 3 lbs (if needed).
Relay, electronic circuit and heater wiring.
Heat changer (detect holes and rust).
Electronic start system.
Heater chimney (carbon monoxide leaks).
Amount of oxygen and carbon monoxide that the unit produces.
Flexible valve and hose (detect possible gas leaks).
Make a registry of:
Fan motor amps.
Refrigerant high and low pressures.
Exit and entrance temperature of the air.